Merci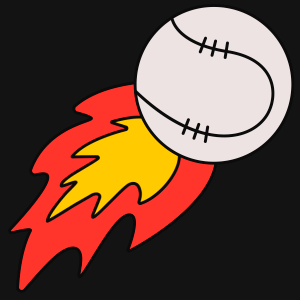 bonsoir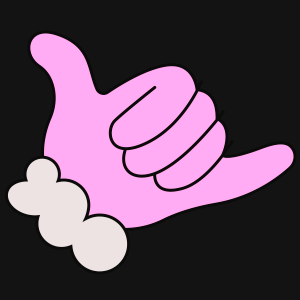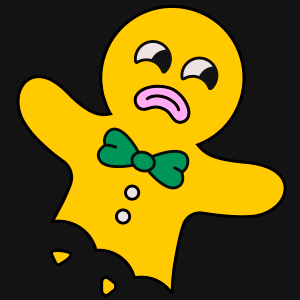 Ciao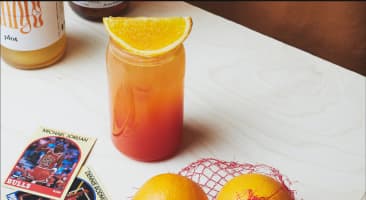 Bye Bye
A+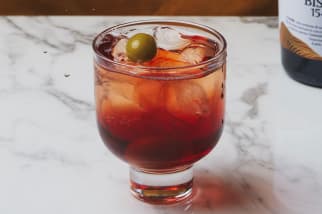 Peace
out
Now let's raise our glasses to 2022 🤞
In 2020, we asked
Rose Simard to prepare two excellent drinks for us to mark the end of the year which should have lasted a lot less than 12 months.
That being said, once more, let's now celebrate our client's courage and the refreshing creativity of our collaborators. Santé! (literatim)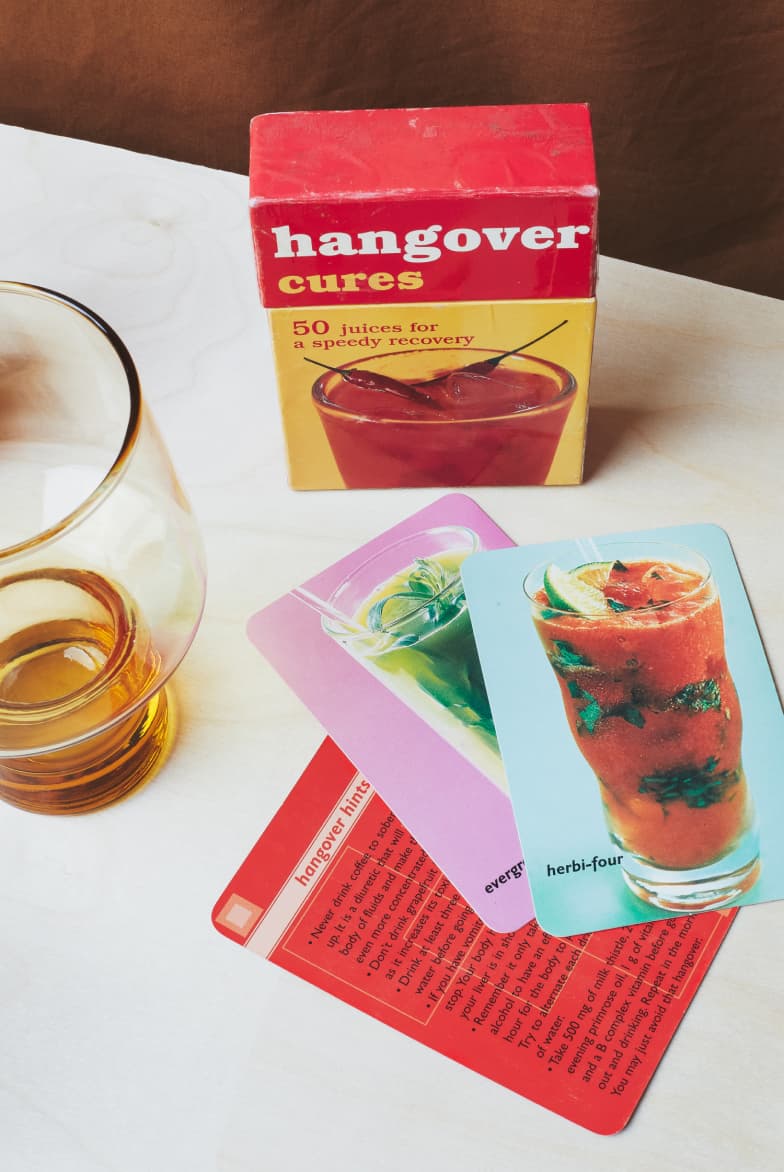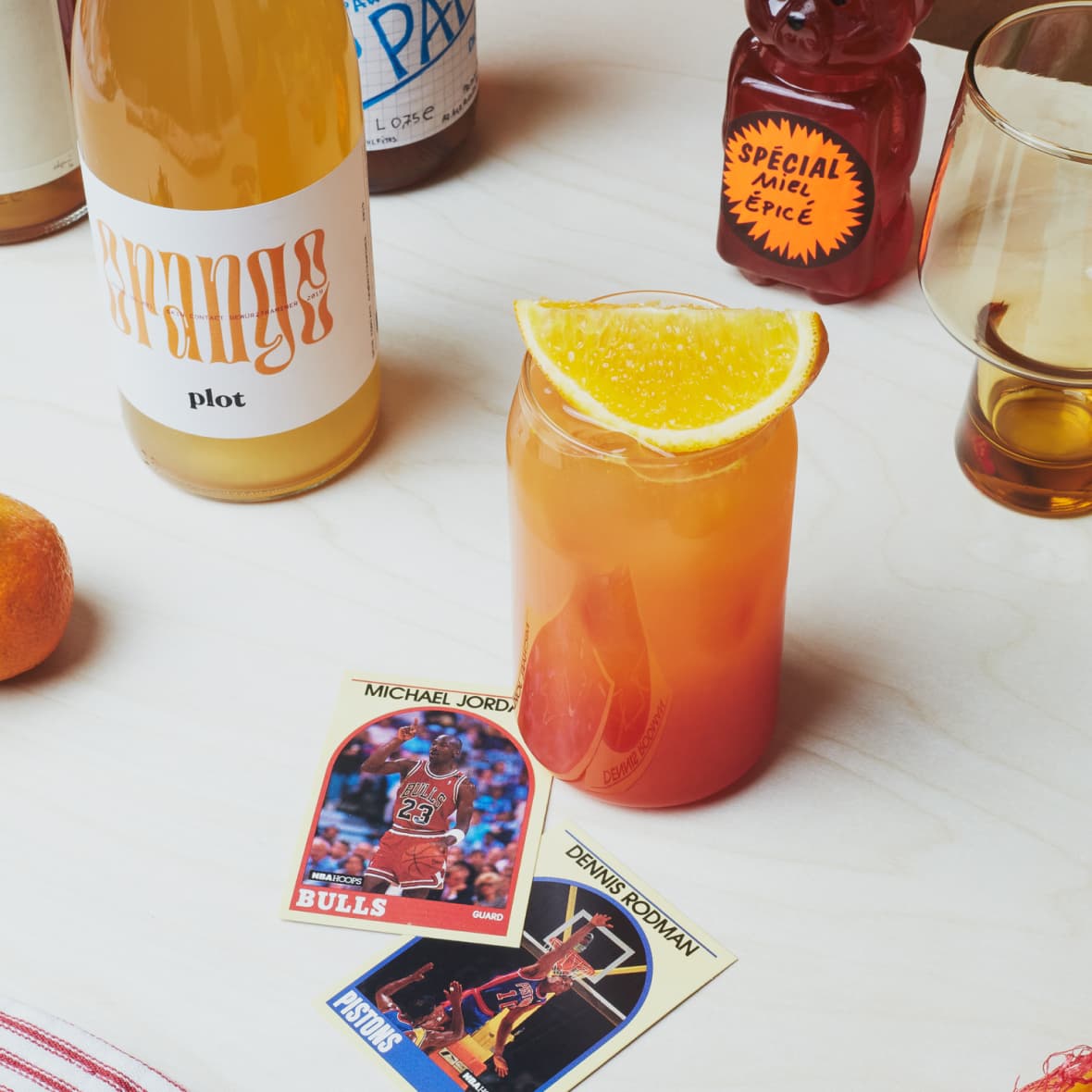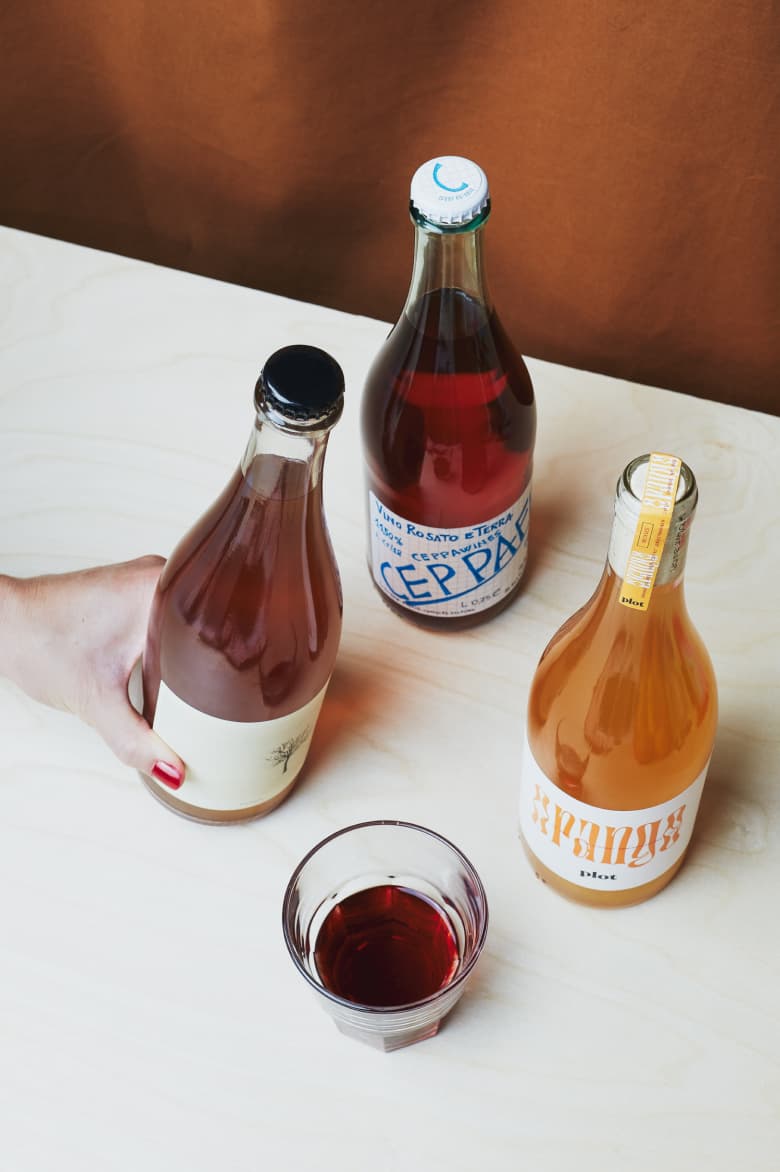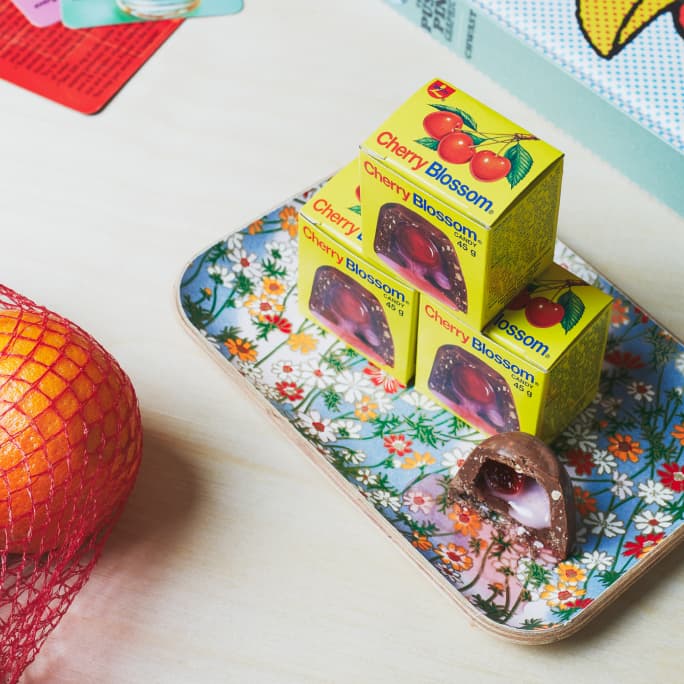 Steps
Squeeze the juice of two oranges and pour the juice into a blender.

Mix until an aerial texture is obtained.

Pour the Campari into a glass filled with ice.

Top with an orange quarter.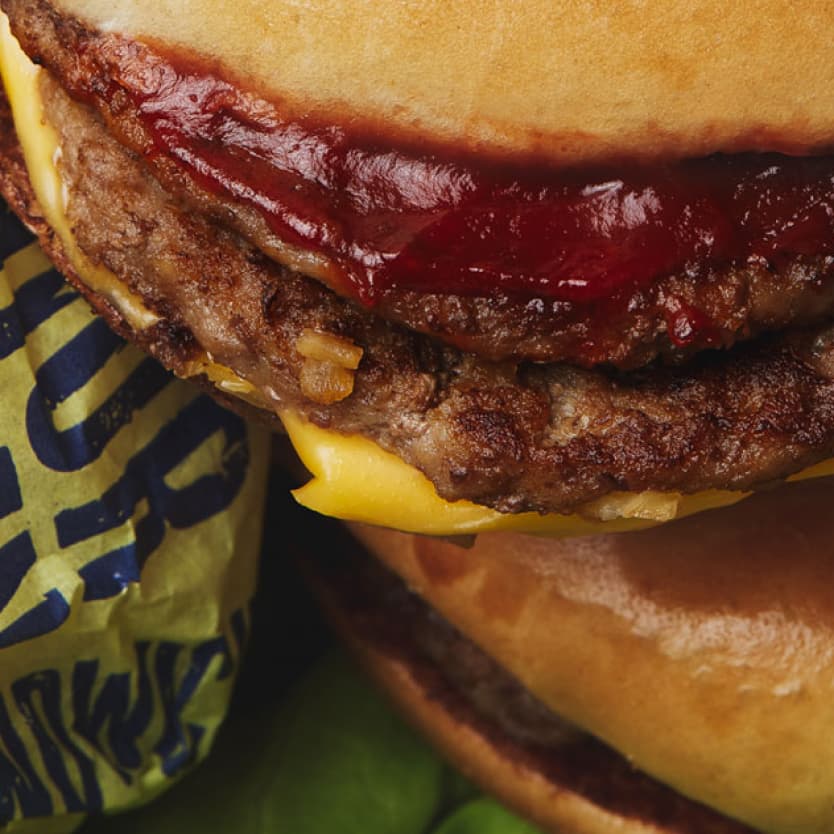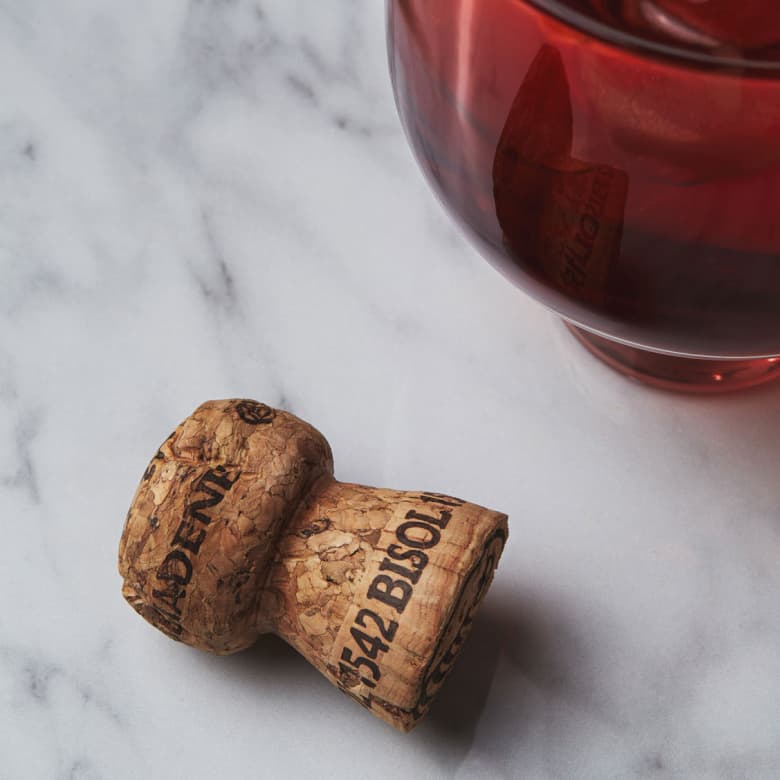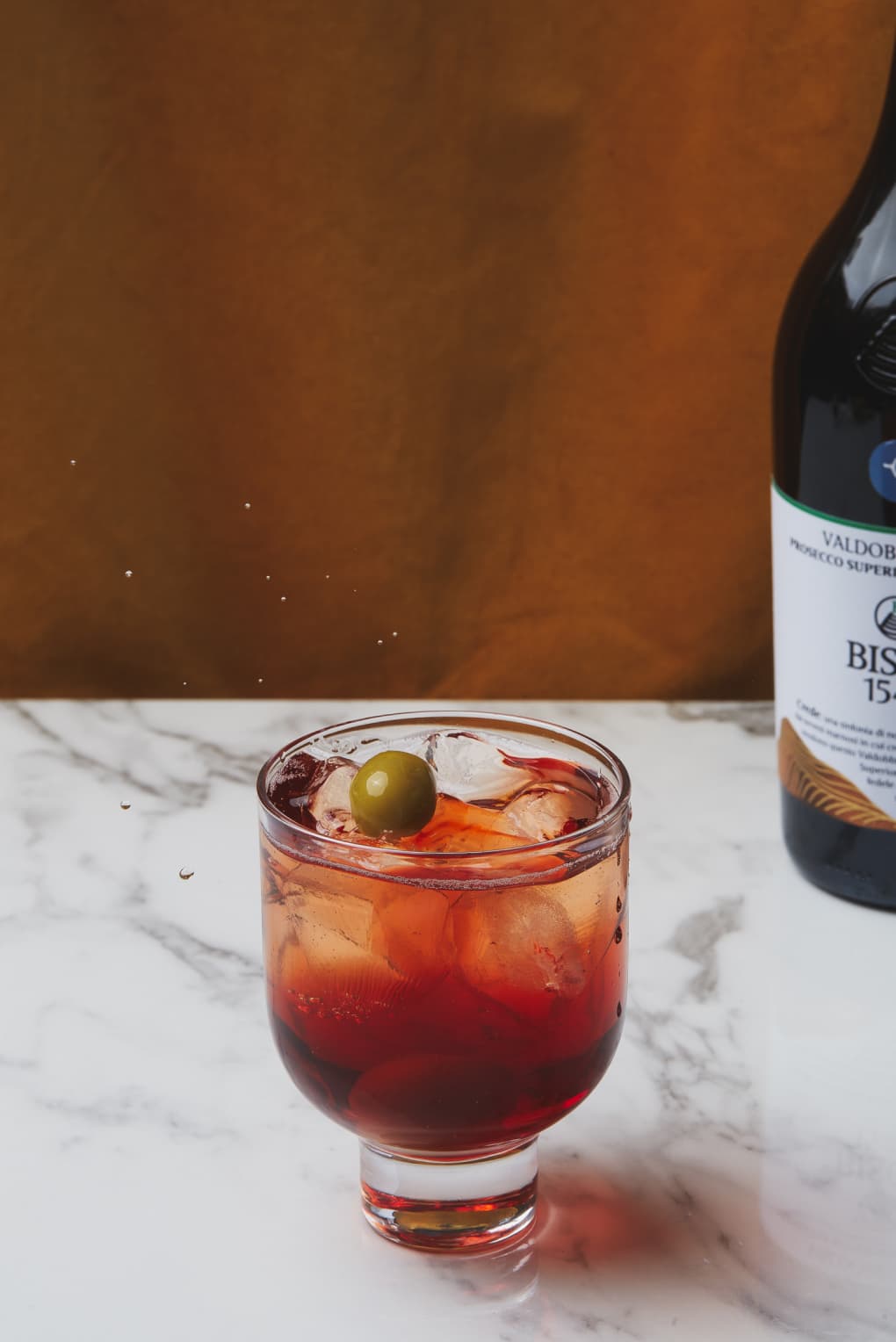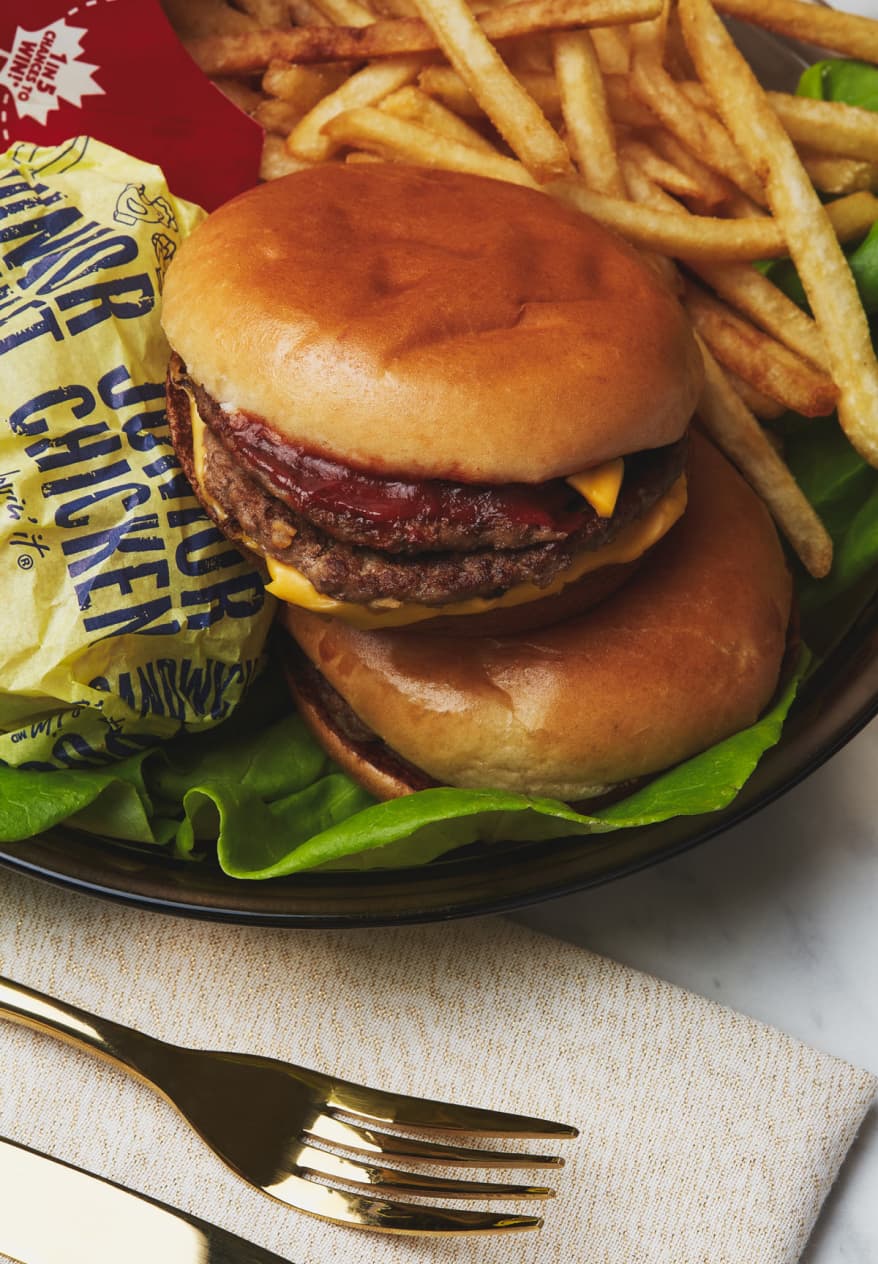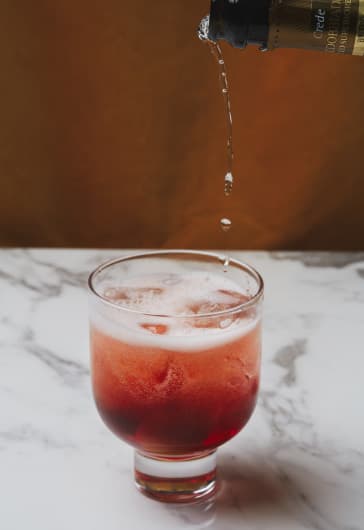 Steps
Pour the Campari, vermouth and prosecco into a glass filled with ice.
See you via Zoom, Teams, Hangout, WhereBy and/or Slack, in